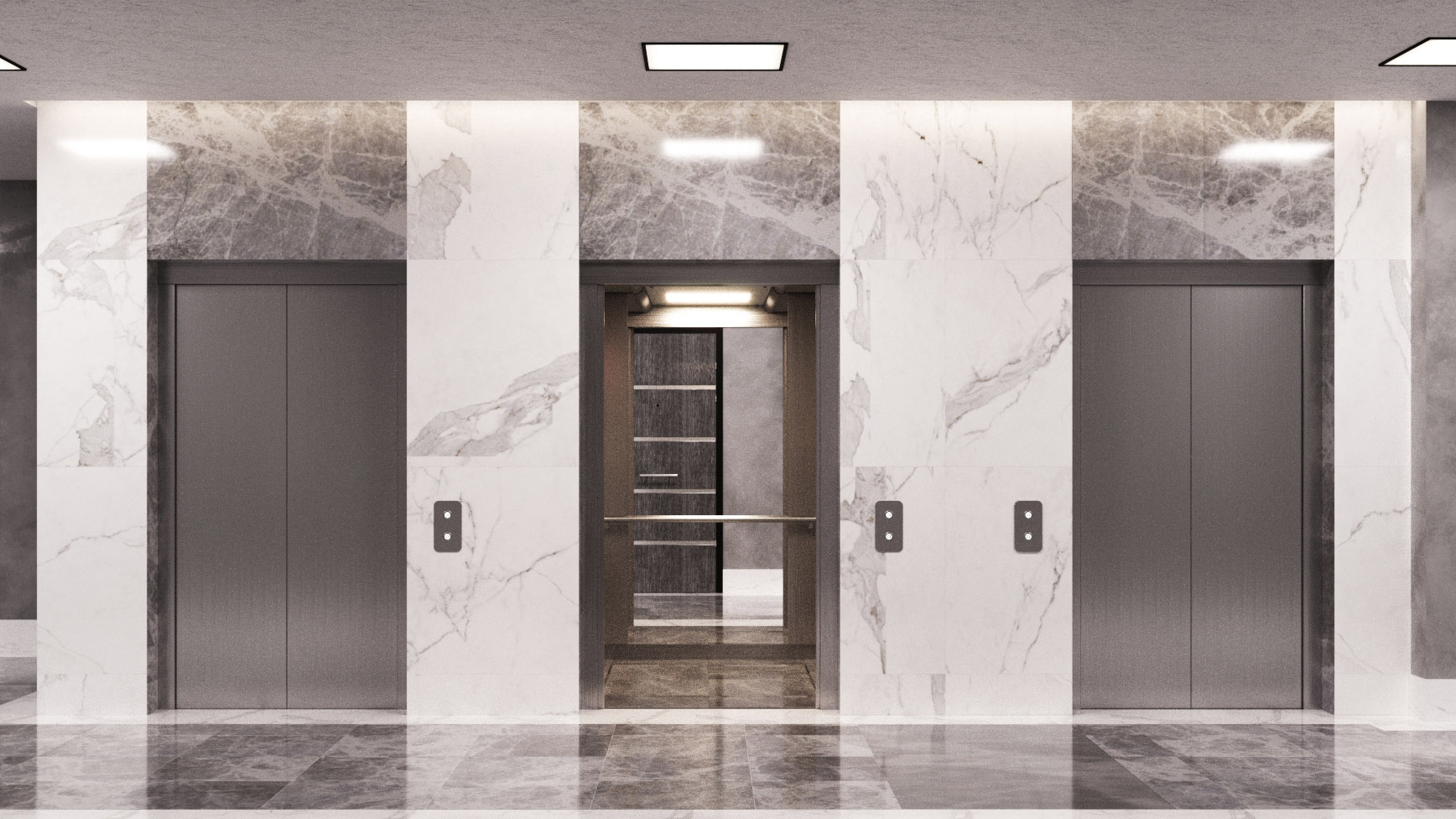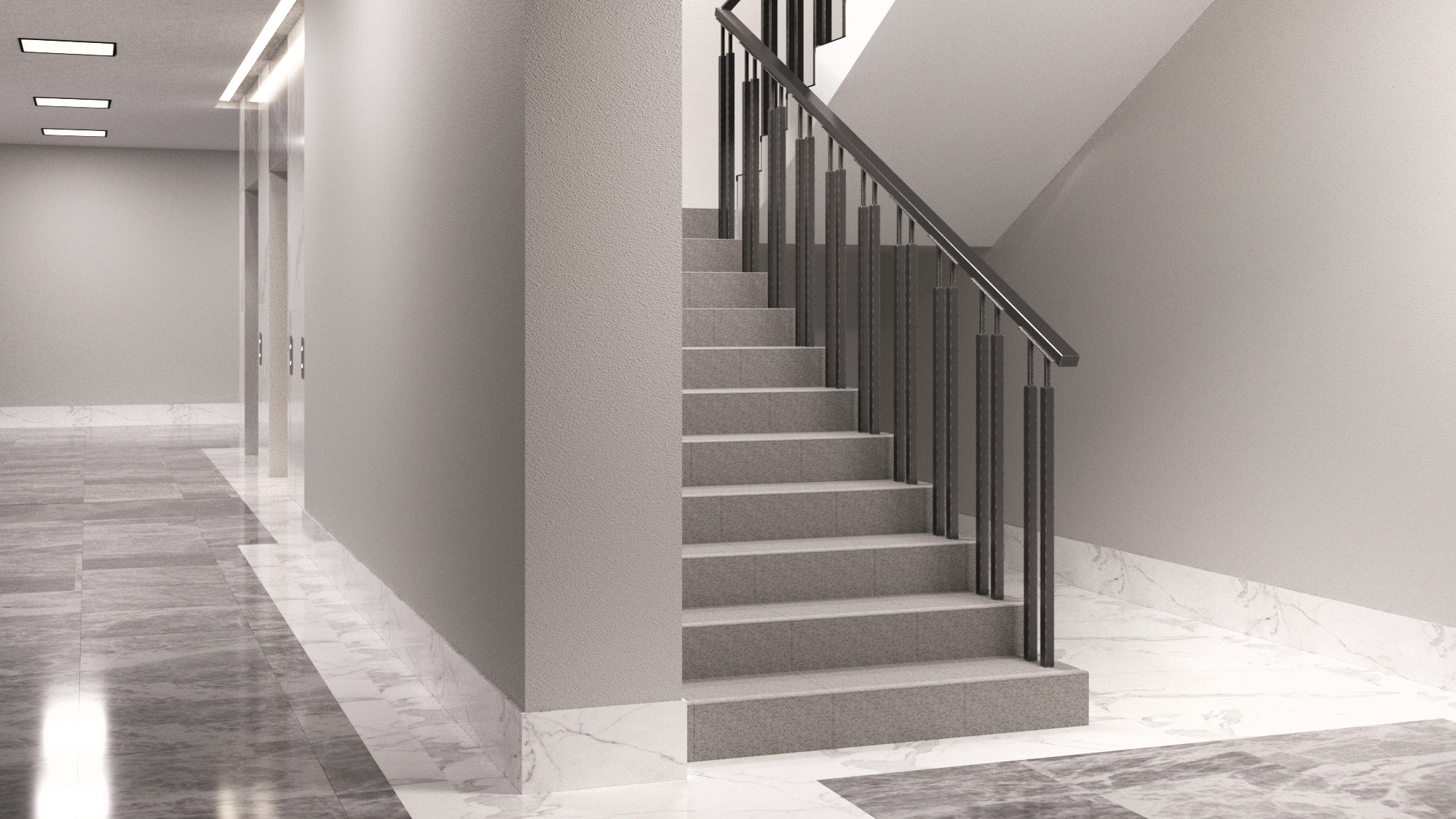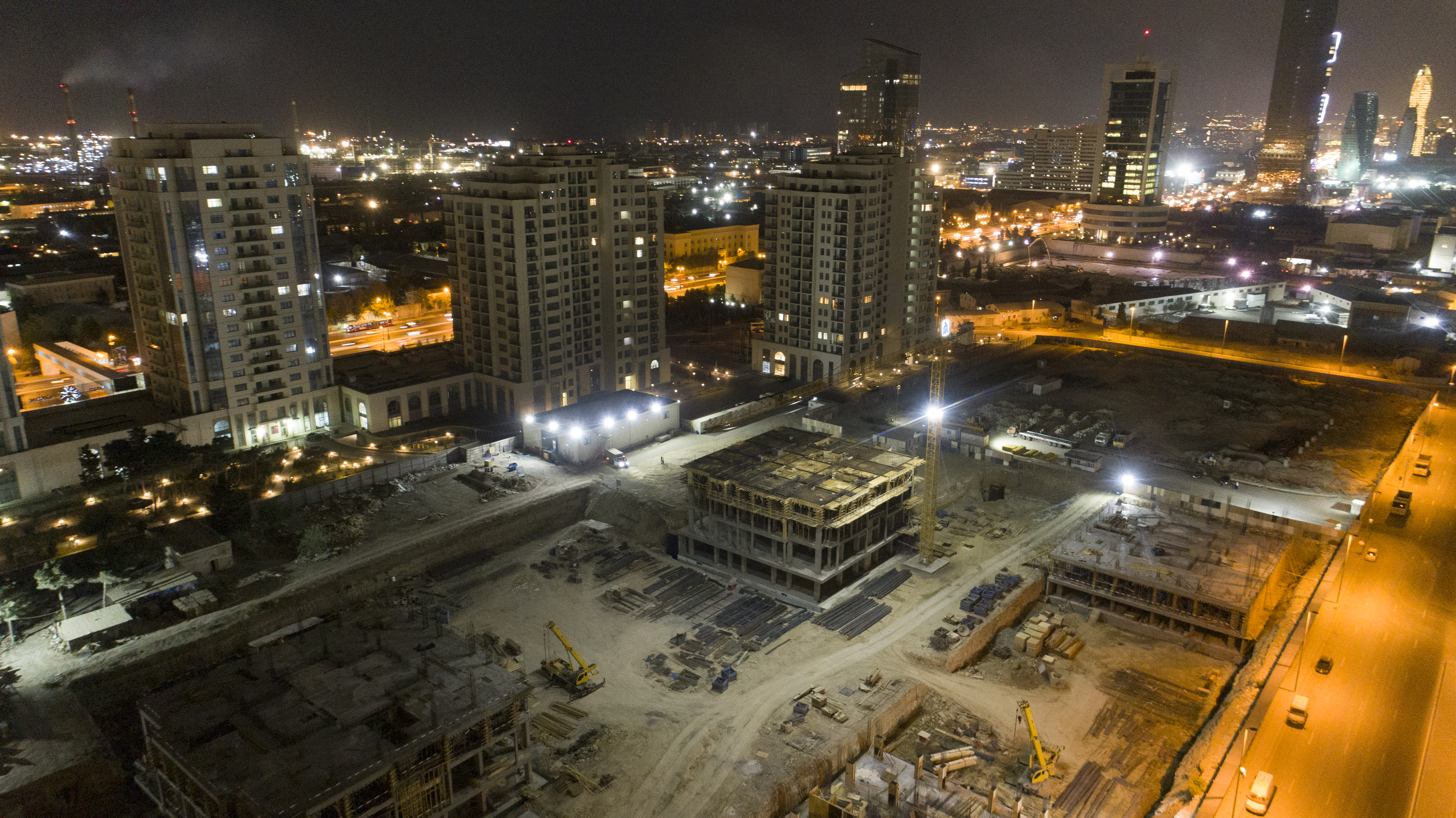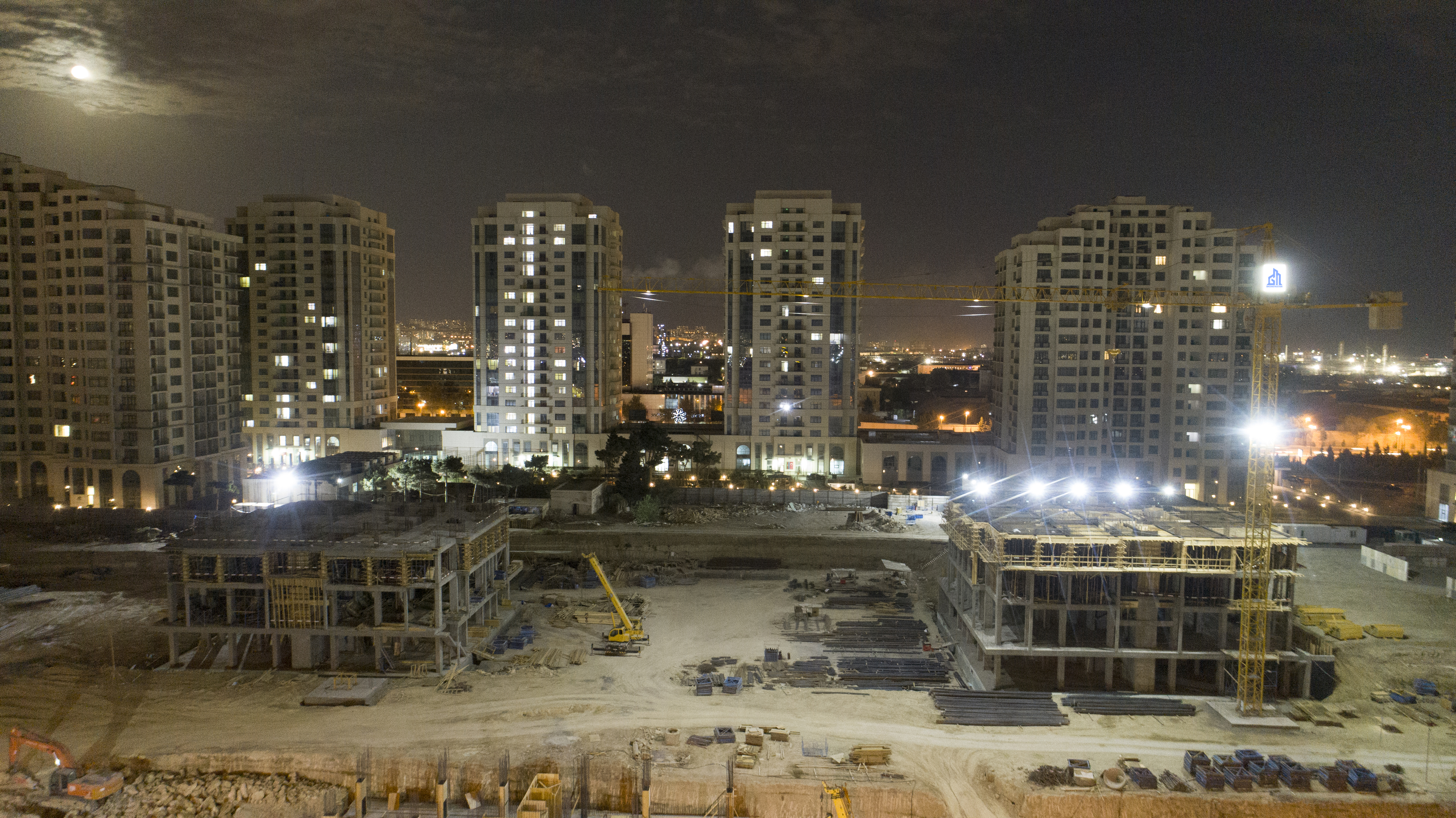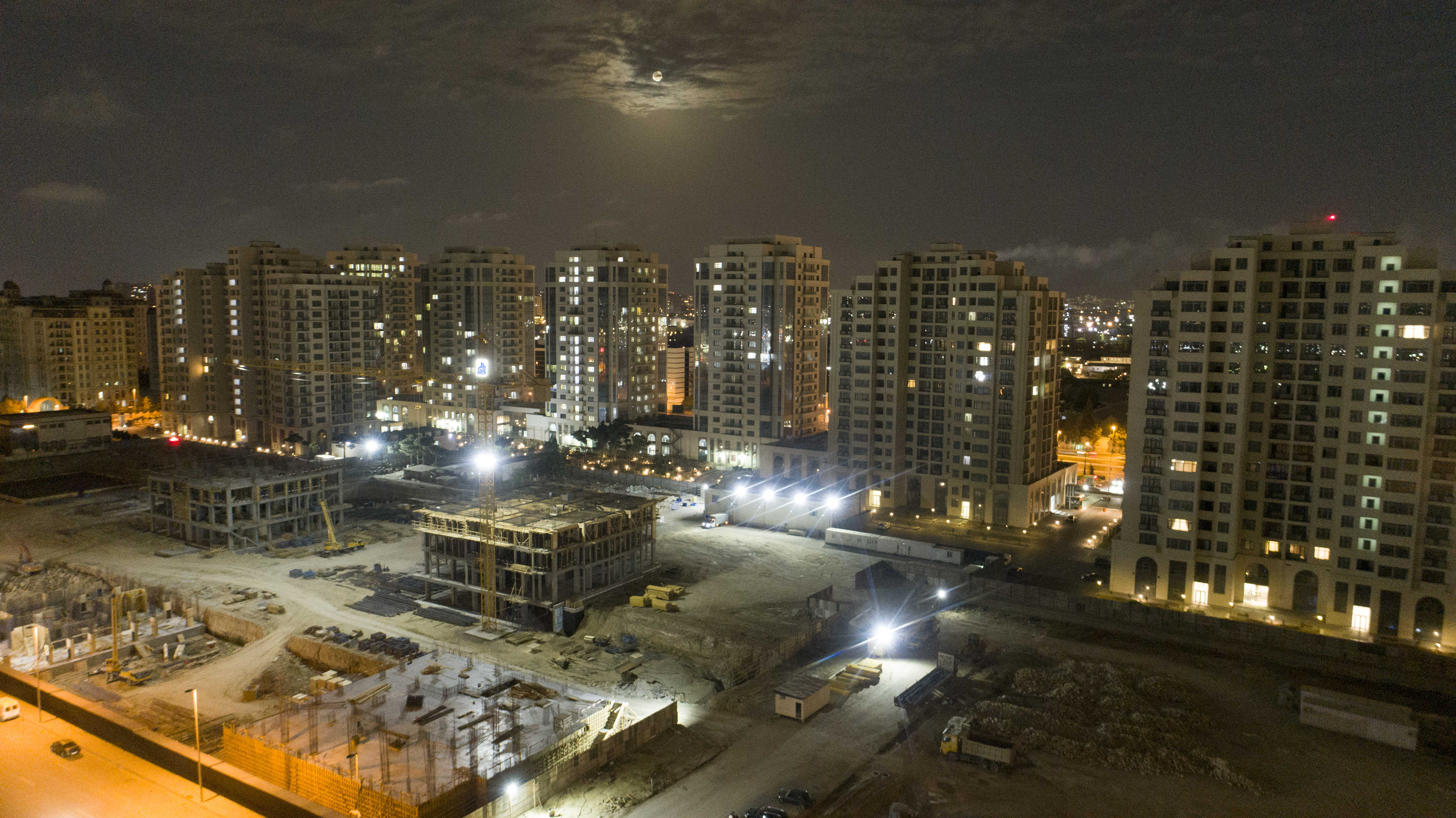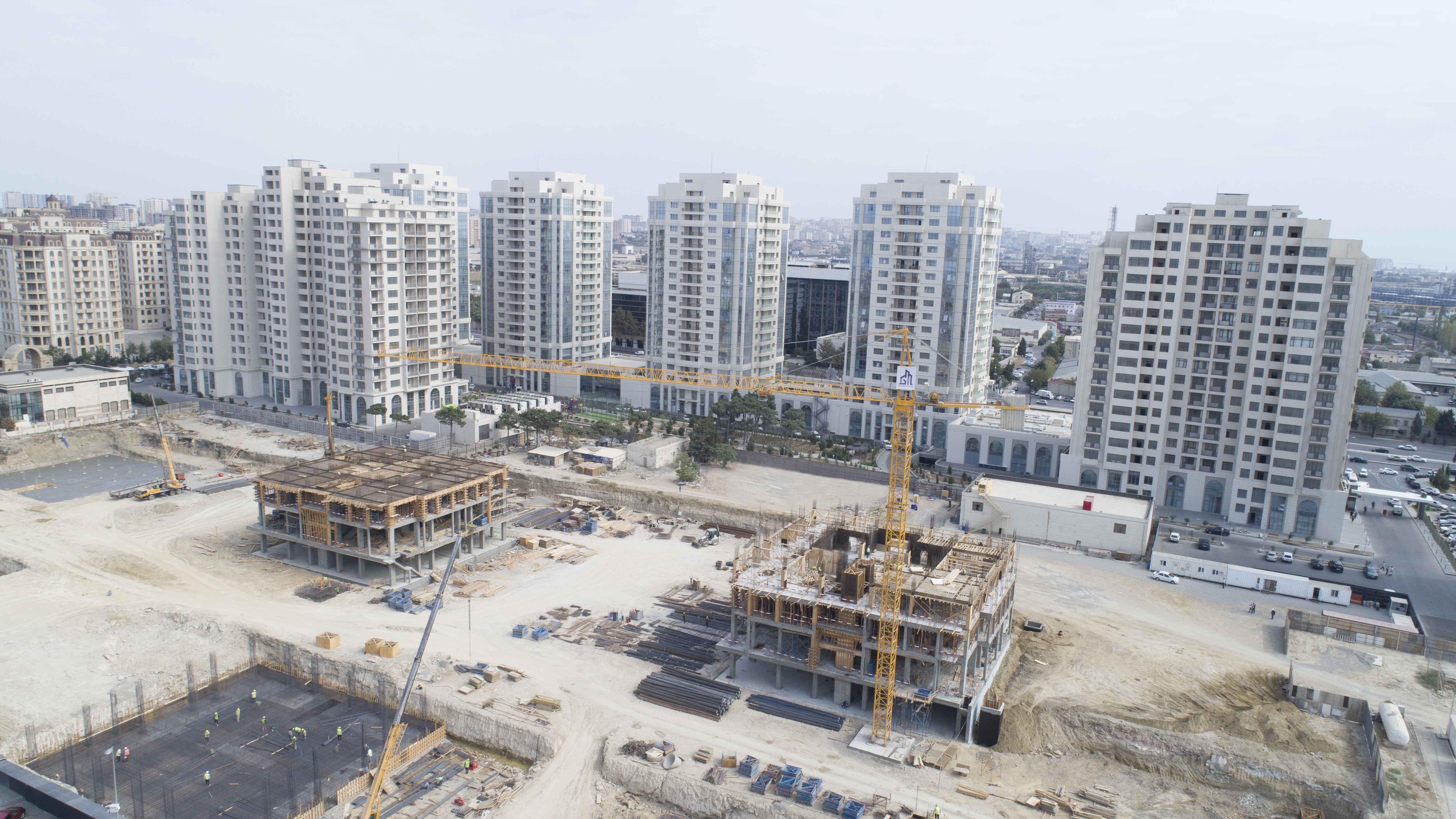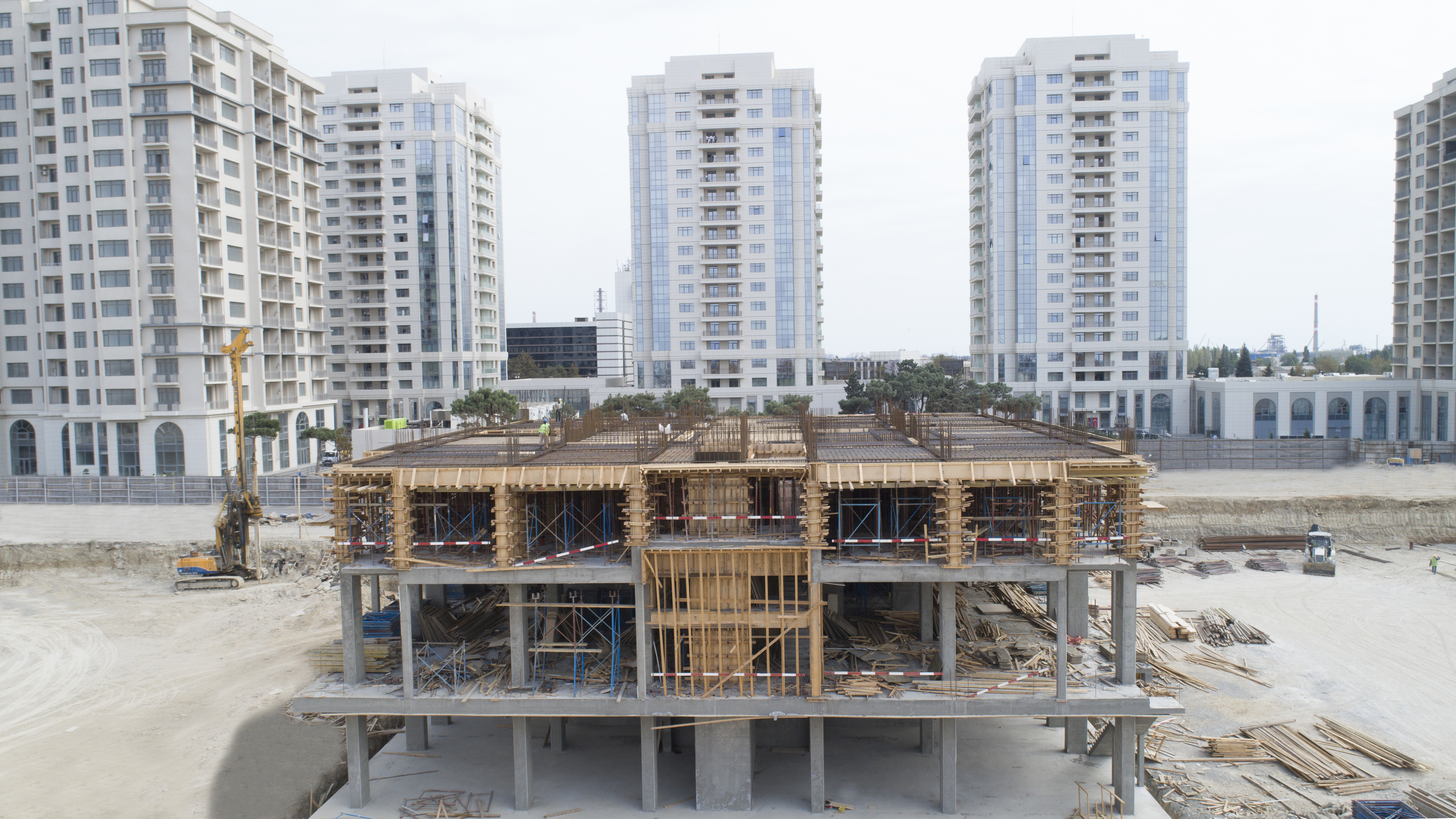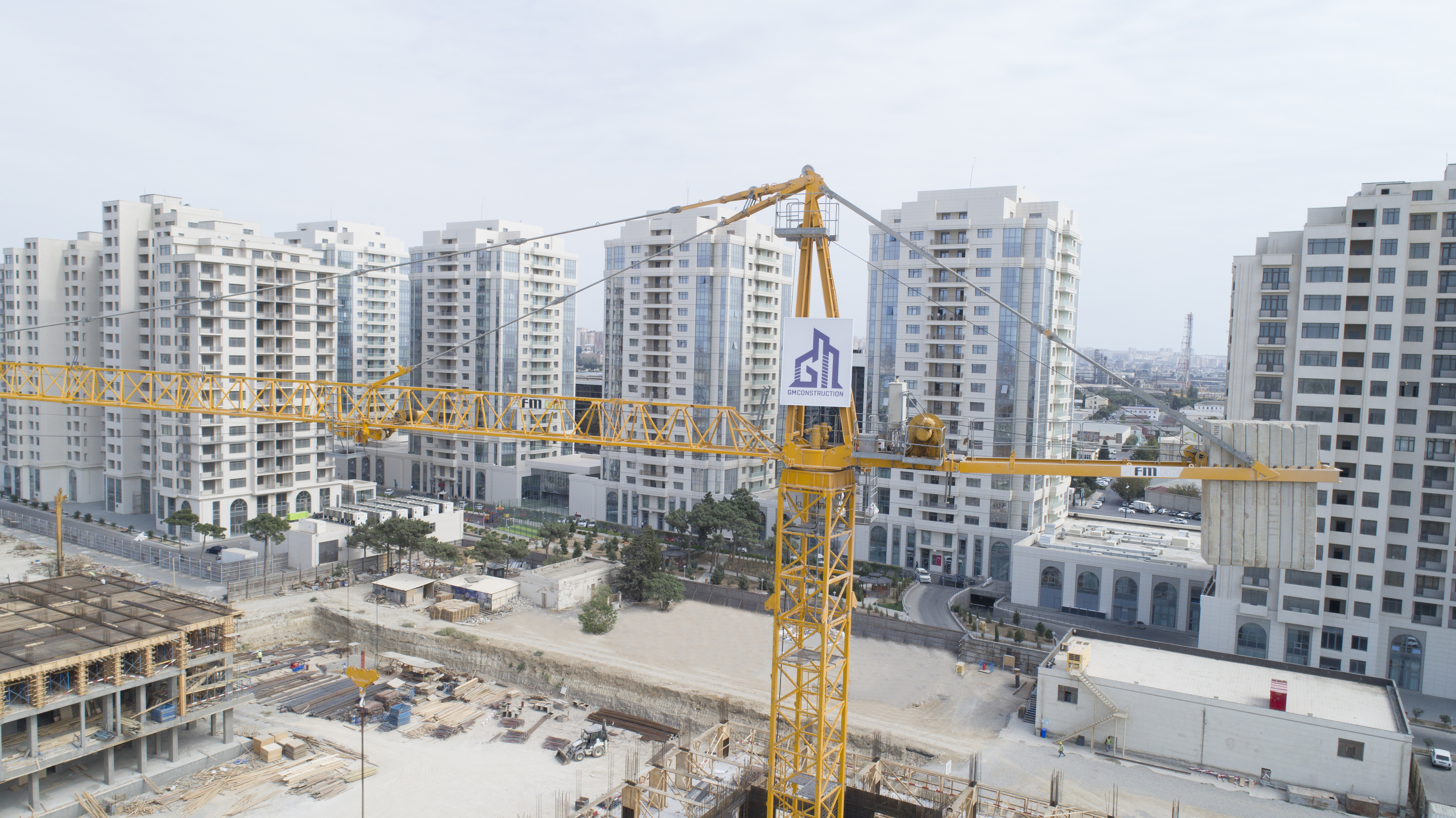 About the project
Baku City Residence is located on Heydar Aliyev Avenue outside the bustling city center but not too far from it. The complex includes 6 residential buildings, parking lots, education, sports, entertainment and recreation centers. The number of apartments in the buildings, each consisting of 24 floors, is 700. The number of rooms in the apartments is 2, 3, 4 and 5.
The materials used in the construction of the complex, designed in such a way as to fully meet the high quality standards. Each phase of construction has undergone a special test for quality and durability and has been certified. The window system of the buildings is made of special sealed glass made in Germany. This is also very important in terms of strength and safety of the glass. Please note that the glazing system with this material is used only in the buildings included in the BCR project. One of the distinctive features of the project is the cladding of the premises with a special insulation material. This insulation consists of successive layers of carpet, pressed stone wool, mesh, mat, flooring, exterior paint. In addition, the kermagranite used in the blocks is of Turkish production.
During the construction of BCR residential complex we took special care in the design, every detail of the project, as well as the use of quality materials that meet international standards. The design, the structure of the buildings, the color shades of each building in the complex together form a harmony and make the whole complex attractive. Buildings with interior and exterior designed to your taste add beauty to the architectural style of our capital.

---
Basic information
Customer: "Faktor Qrup-S" CJSC
Start date: 2019-12-16
End date: 2024-07-01
Area: 200 000 m²
Status: PRIVATE ORDERS ONGOING